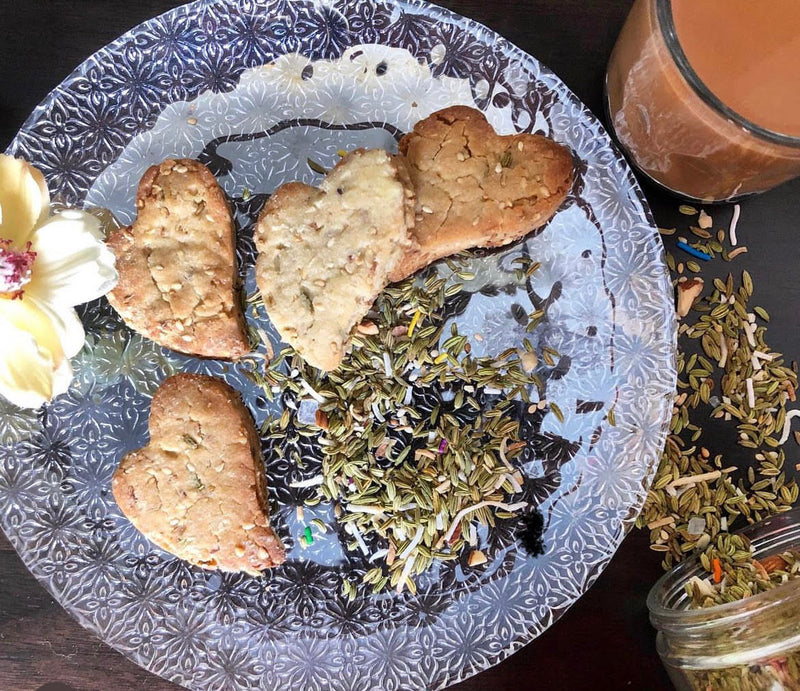 The best parts of the holidays are food and family. Don't you agree?
Thanksgiving is right around the corner. This means we can all get ready for a ton of holiday feasting! Good company and good food are what make the holidays truly memorable.
Traditional recipes saved for the festive season will come back in kitchens everywhere. Your Aunt's mouth-watering green bean casseroles. Mom's mashed potatoes or marshmallow-topped yams. The hosts roast meat and gravy. Delicious cookies and pumpkin pies from the baker in the family. The food really is what makes the holidays.
We don't know about you, but we're drooling right now! Let us not forget that feeling of needing to loosen our belts and undo a pants button after we have finished it all! 🤢
There is always room for making recipes healthier. Here are just a few of the many swaps you can do in your dishes to up the nutritional value and cut out some of the less healthy options:
Swap out cauliflower for potatoes in your mashed potatoes.
Opt for fresh, homemade gravy as opposed to store-bought, high sodium, chemicals-added options.
Swap out the packaged spice blend in your veggie dip for one that is new and full of exciting flavors.

 

SauFennel's mixes

 

are a great option here.

Serve a tray full of SauFennel's ready-made treats for dessert as opposed to cheesecake.
SauFennel Mixes are SO delicious on their own. SO versatile you can bake with them!
Pictured here is cookie batter made by our friend Pat for her daughter's recent wedding. Sprinkle your favorite SauFennel Mix into any of these:
Sugar

Biscotti

Shortbread

Chocolate Chip

Oatmeal

Cornmeal SauFennel Raisin Chocolate Chunk Cookie recipe by yours truly, Elisa!
Play around with the different flavor combinations. This is the perfect way to make your cookies a little more healthy! With SauFennel you add fiber, flavor, and fun!


Use #saufennel to show off your creations.